Simple and Secure Telehealth
Patient can't make it in? No problem with OptimisPT's included telehealth solution!
Simple means your clinicians and your patients will enjoy the experience

Secure means you will feel confident offering this solution to patients

Built right into the schedule and visit, you can access your appointment quickly

Additional features built in for screen share, added security, and more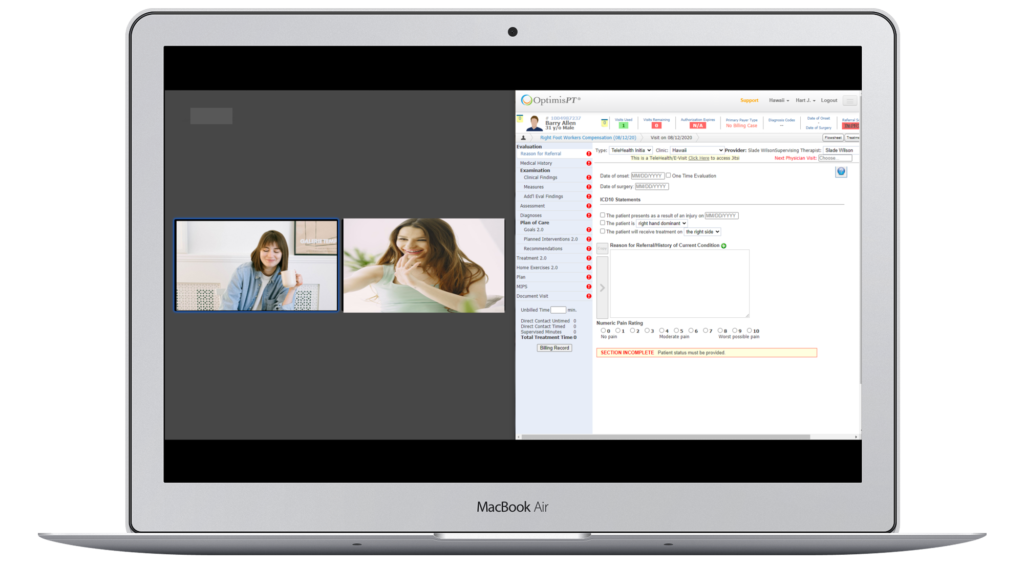 SIMPLE
Scheduling is as easy as 1-2-3! Schedule the telehealth visit, a secure link is sent to the patient, and one click gets you both in!
Meeting interface is simple and easy to use on any browser or mobile device.
No fancy tools or systems needed, just your normal mic and webcam and you are up and running!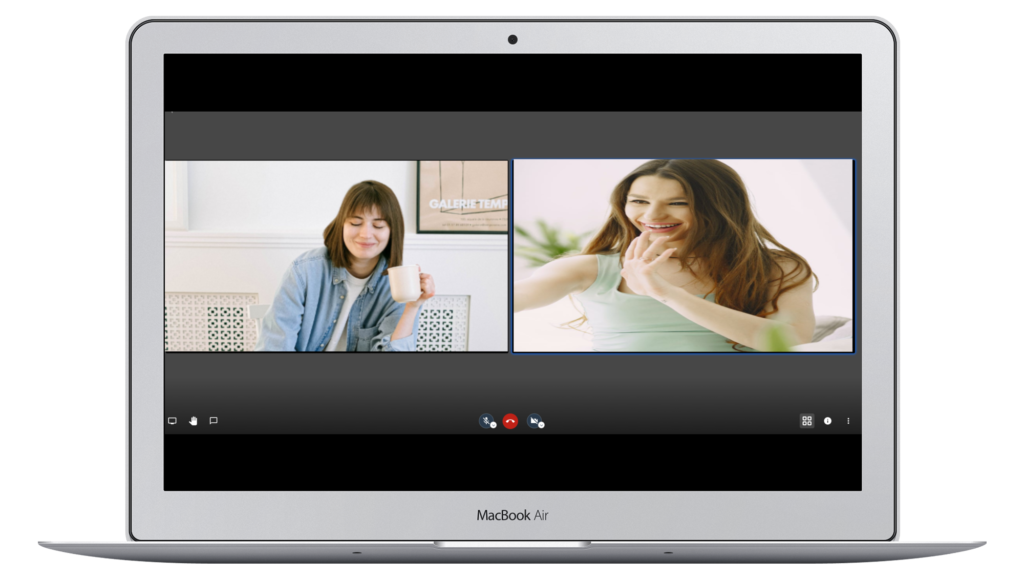 SECURE
No recordings, data, or personal information is shared with anyone, not even us.
End-to-end encryption means only you and your patient have access to the appointment.
Added security features such as 'join approvals', additional passwords, and more allow you to feel confident in the platform.
You already trust us with your EMR data, so this is a no-brainer!