Dare to be different… We did
The unique clinical decision support built into OptimisPT allows both novice and expert clinicians to utilize evidence-based examination and treatment options and link them to impairment patterns embedded within the program.
Lead with evidence
The science behind OptimisPT incorporates clinical guidelines, validated functional assessment scales, and the latest evidence in outpatient rehab best-practice through our web-based platform and provides the clinicians with the tools to bring the most efficient and effective care to patients.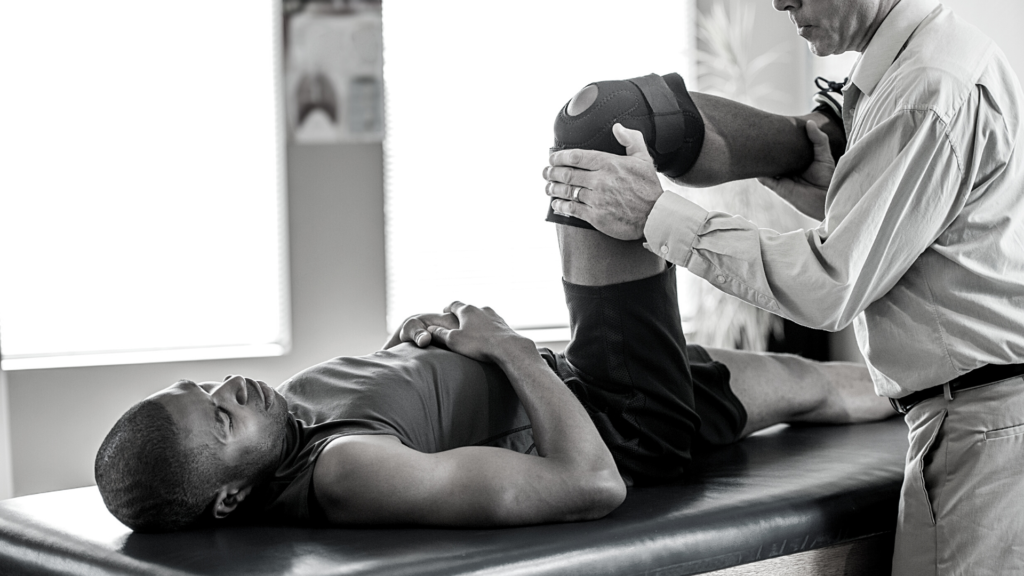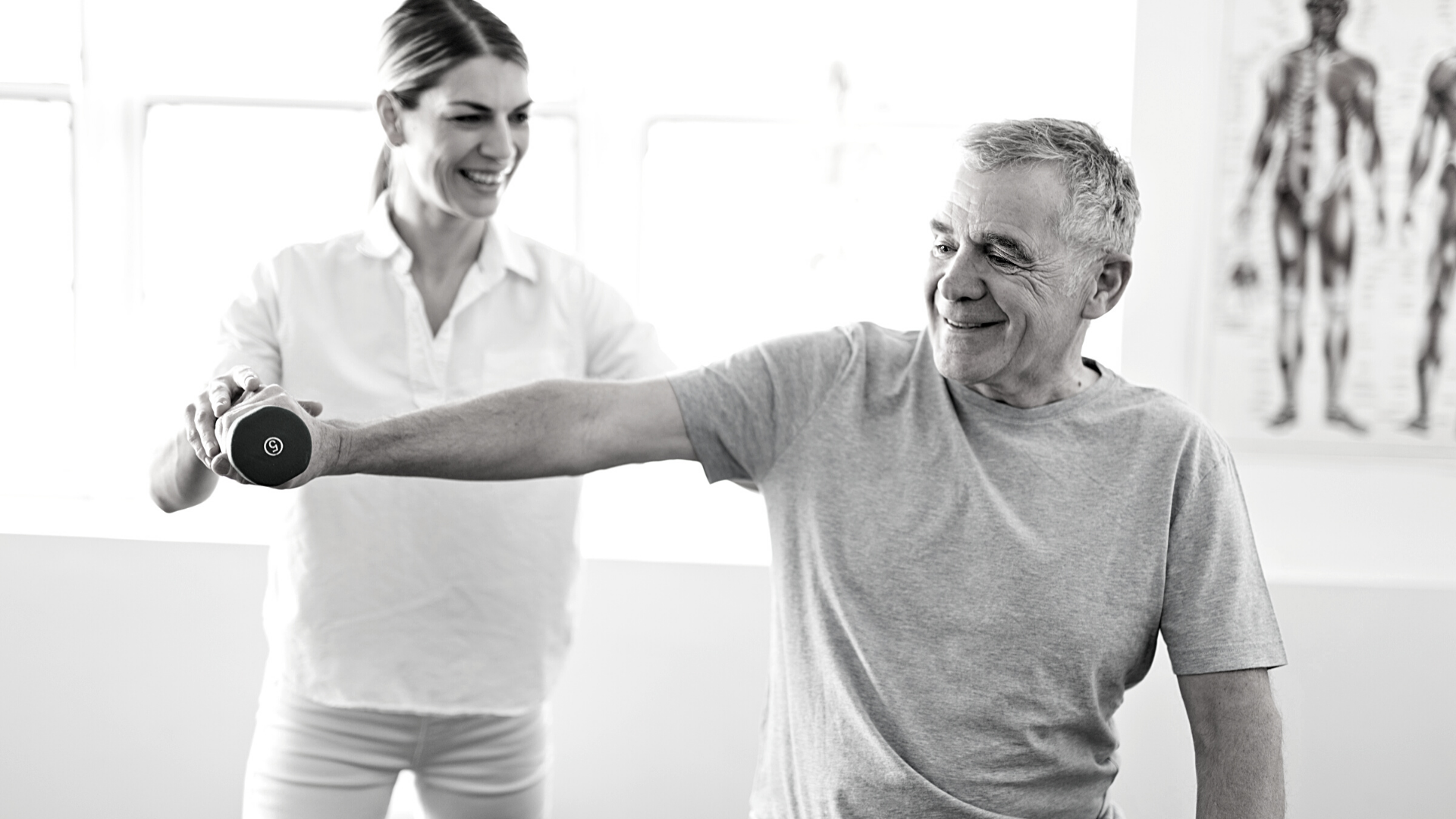 Follow the Science
In outpatient rehab, impairment findings are often predictably associated with common musculoskeletal disorders and are the biggest driver of what treatment is recommended or provided to the patient. Using the World Health Organization's International Classification of Functioning (ICF) terminology, OptimisPT incorporates activity limitation and physical impairment measures into identified impairment patterns and links these measures to the patient's functional limitations.
Built by experts
In partnership with Helene Fearon and Steve Levine, principals of Fearon & Levine Consulting, the country's leading experts in documentation, coding, and compliance, OptimisPT has embedded real-time prompts and alerts for documentation, providing the tremendous peace of mind that comes with the knowledge that the completed documentation is compliant with Medicare and other third-party payers policies as well as professional guidelines.
Meet our team
Our team is full of industry experts in their respective fields, come meet them!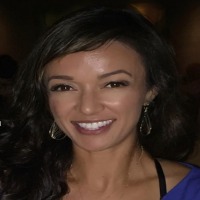 Cheryl "Chae" Canon
PT, DPT
Director of Implementation and Compliance
Chae is a graduate of Loma Linda University DPT program in 2004, as well as the Kaiser Orthopedic Residency program in 2006. She oversees the clinical content of the OptimisPT EMR as well as the team that provides training, compliance and efficiency reviews, and demos to prospective clients. Dr. Canon continues to work in an outpatient orthopedic clinical setting and was director of a clinic in CA for 3 years as well as overseeing an orthopedic residency program. Chae has served on numerous committees at the local, state and national level for the APTA over the past 19 years.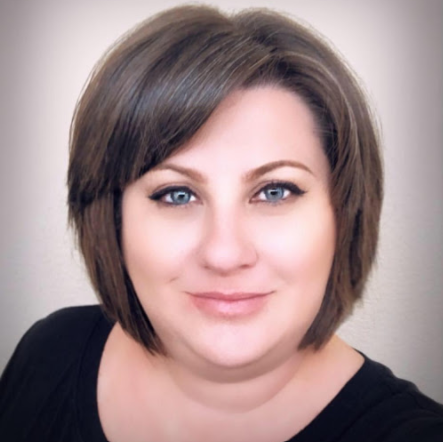 Tiffany Manning


Interim Chief Operations Officer
Tiffany started in revenue-cycle management (medical billing) with Sonora Regional Medical Center, an Adventist Health hospital, in 2001. As Sonora's first revenue-cycle specialist, she performed every task under the billing umbrella at one point or another, but she specialized in workers compensation and occupational health. In 2007, she joined their operations team, which identified and corrected workflow inefficiencies at the hospital and its clinics. They also assessed private practices looking to become part of the hospital network. Tiffany joined OptimisCorp in March 2013 as the billing manager, subsequently assuming responsibility for all operations of OptimisCorp.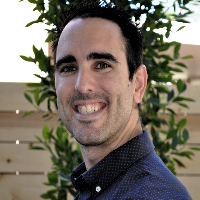 Hart Johnson
MSCSIA, CEH, CHFI
Director of Operations/Cyber Security Officer
Hart Johnson is the Director of Operations for OptimisPT as well as the Cyber Security Officer who is responsible for the day-to-day operations of OptimisPT. Hart has been working on the OptimisPT data-analytics model to drive data-driven decisions for our customers. He has an overall passion for all things technology and loves sharing his knowledge with others, which is why he still teaches a few classes at a local college. Hart holds a Master's Degree in Cyber Security and Information Assurance as well as Certified Ethical Hacker and Computer Hacking Forensic Investigator certificates.